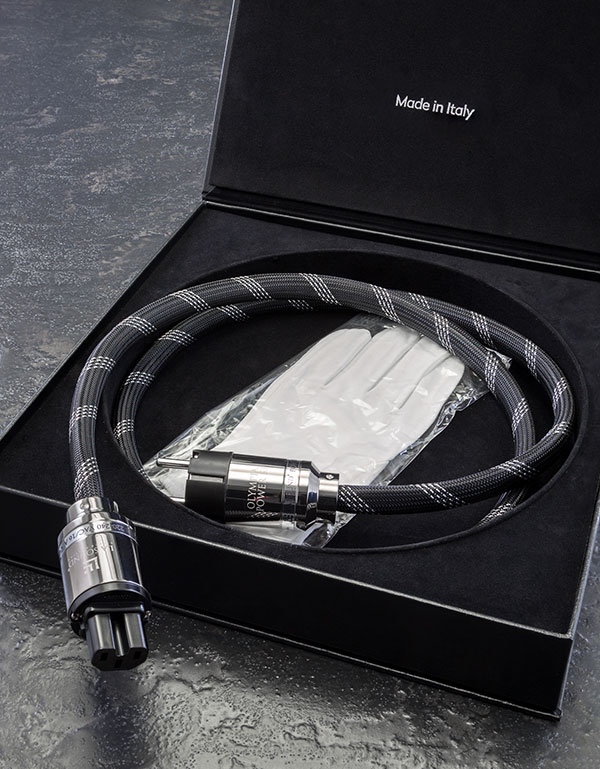 The Olympia line represents the top of the range of our current production.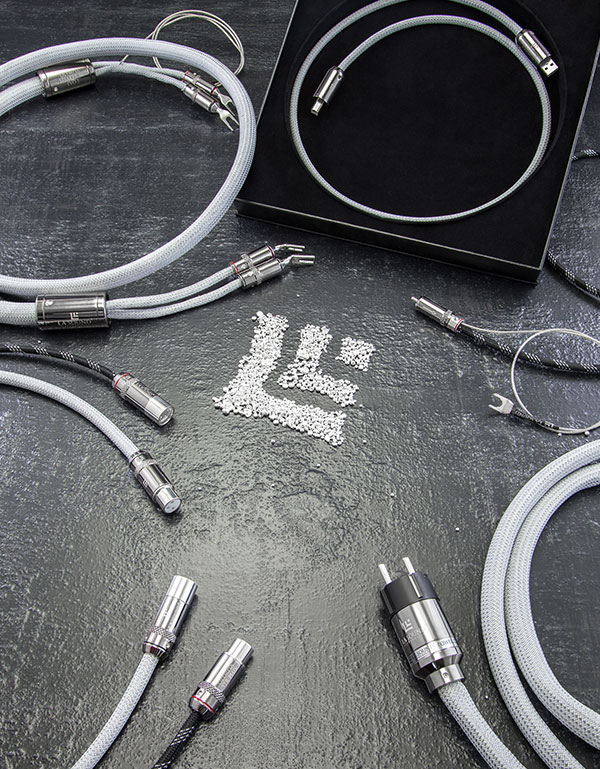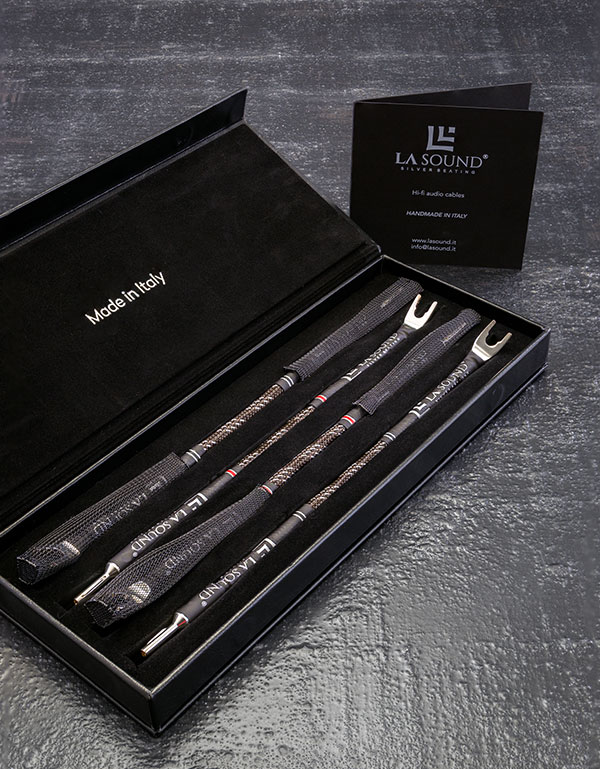 The Olympia line represents the top of the range of our current production. The cables offer a sound with excellent transparency in the mid-frequency range and a high extension in the high range, without, however, overdoing it and thus being fatiguing in listening. Although they are made of pure silver, they are confirmed to be neutral over the entire range, allowing a very high amount of information to pass through, which then translates into a wide, detailed and three-dimensional soundstage with high depth. The cables are made with 16 AWG, 21 AWG and 23 AWG solid-core conductors, manufactured from pure silver (99.99% 4N) by continuous casting process in our factory. This resulted in improved dynamics and greater extension of low frequencies.
Pure silver is the absolute best conductor, and combined with:
the use of solid-core conductors;
the use of the best halogen-free insulation materials;
proper construction with the use of one or more different types of shielding;
results in a series of cables with excellent physical and sonic characteristics.
We have been producing silver alloys for more than 25 years. Control of the entire process and specific knowledge of the processing of nonferrous alloys enable us to produce alloys with excellent metallurgical characteristics. The conductor has a homogeneous structure with a fine grain, free of impurities and with excellent conductivity. Two aesthetic solutions are offered to meet market requirements and better integration of the cables into one's system.