My 30 years of experience in the industrial silver-alloy manufacturing combined with my background as an electronics technician, led me to turn my passion for music into a new production and business challenge.
We have been experimenting and developing silver castings for conductors for electrical and electronic applications in the industrial field for more than 15 years, with targeted research and the support of the University of Padua – Department of Metallurgy in Vicenza.
As a result of these studies and in-depth investigations of our alloys using the most modern equipment (e.g., electron microscope, spectrophotometer) and with targeted metallurgical research and analysis on the casting and subsequent processing steps, we have developed cables for the Hi-Fi and Hi-End sector currently marketed under our registered trademark LA SOUND.
In fact, we are among the very few true manufacturers in the world to produce solid-core wires in-house. The choice of specific type of insulations and their thickness, as well as the shielding used, are just as many technical aspects that contribute to obtaining a high-quality product. The care and attention given to the production of conductors are also lavished on the manufacture of our connectors, which are made of 99.99% OFC pure copper and subsequently embellished with multiple finishes and surface treatments used in the jewelry industry.
All our products are handmade and strictly "Made in Italy" manufactured in our company in Lozzo Atestino (Padua).
With our LA SOUND brand we aim to offer the customer a product of the highest sound and aesthetic quality. Passionate about opera and surrounded by opera houses, our goal is the reproduction of the "live" musical event, and our cables must be only the thread for a correct and precise reproduction of the human voice and the musical instruments that shape the scene. Nothing less, nothing more.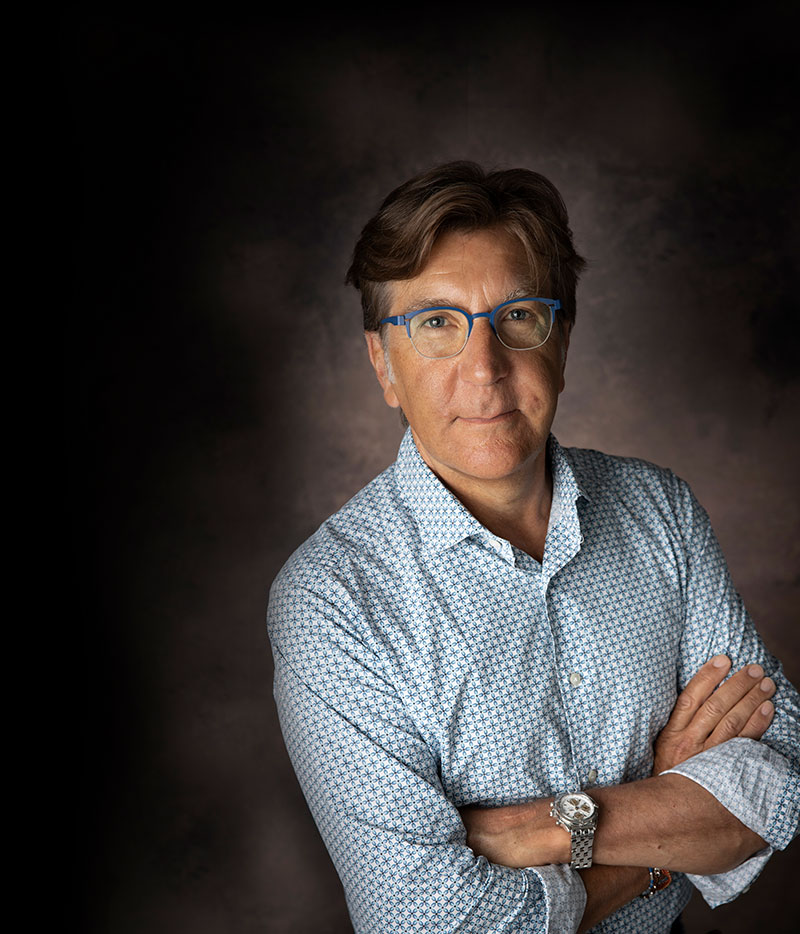 "Music expresses what cannot be said and about which it is impossible to remain silent"